Adopting a child is one of the noblest decisions a person can make. Not only does it drastically improve the child's well-being, but it also enriches the family who welcomes them into their home.
But like anything else, adoption is not without its dark side. When this all-American family took in a young African girl, they never suspected she had such a complicated past. What she told them next revealed one of the vilest and corrupt schemes you can imagine.
CNN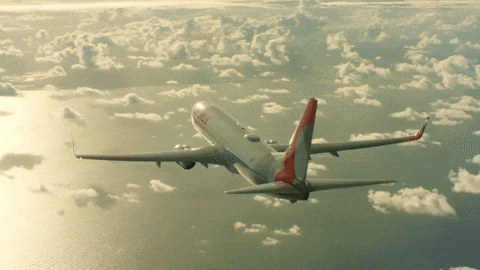 Flickr / Fulvio Romiti
Jessica Davis
Jessica Davis
Reunite
CNN
CNN
Andy-Sarah Justice / Facebook
The Justices made the drive without hesitating; after all, they'd been trying futilely for a baby boy or girl since they finally tied the knot in the early 2010s. They knew they needed a little professional guidance.
Andy-Sarah Justice / Facebook